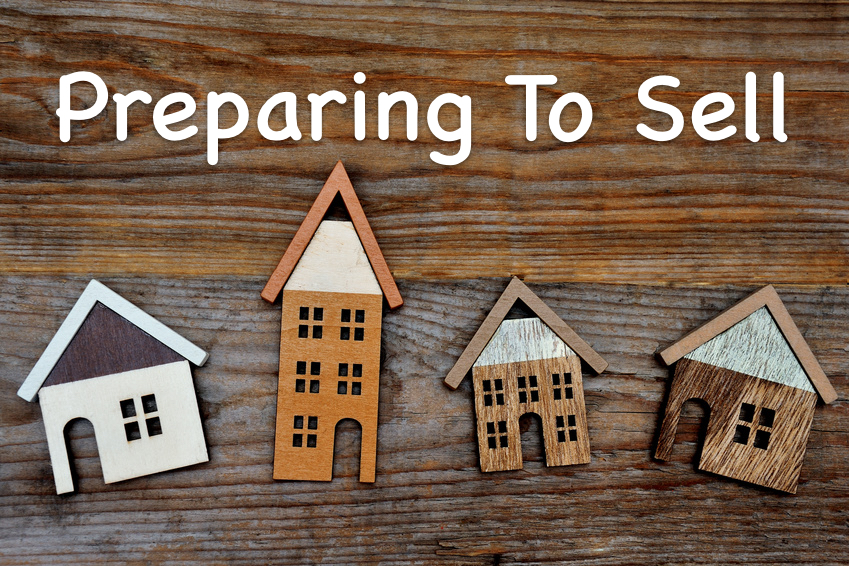 If you're planning to sell your home soon so you can downsize, relocate or move up to your dream home, you want to be completely prepared so you have the best outcome possible. You love your home, but prospective buyers might not appreciate it as much as you do.
A few strategic repairs go a long way to show your house at its best and get the most out of the sale. We've prepared a guide to help you. It's called How To Get Your Home Ready to Sell. In the Guide, we've included everything from cleaning, decluttering, curb appeal and decorating. There's even a checklist to assign what task need to be completed.
If you'd like a copy of How To Get Your Home Ready To Sell (Fast!) click below.

If you're not quite sure where to start, we can help with that too. We've also included a Selling Your Home Checklist which gives you a step by step explanation of the process.
If you'd like a copy of Selling Your Home: Begining to End click below.
Let's schedule an Initial Consultation, so we can establish a plan together.
Have Questions, Let's Have a Conversation