WHAT IS A PROFESSIONAL EQUITY ASSESSMENT REPORT?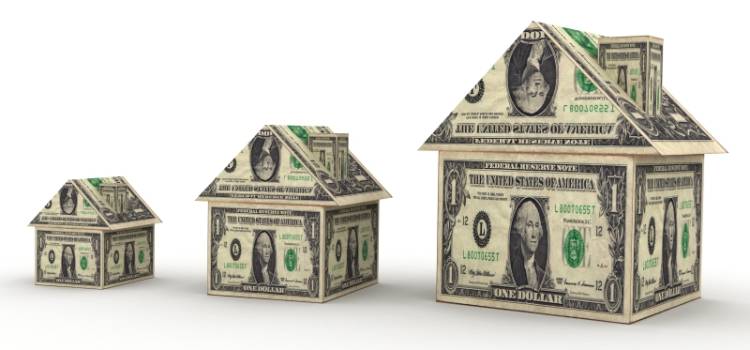 A Professional Equity Assessment Report (PEAR) is a custom evaluation of your home's cash value. By knowing what you currently owe on your mortgage and estimating the value of your home, we can determine your home's approximate equity. This is a powerful tool to help you make a confident decision in your home selling process.
We are sure you have questions.
We would love to talk with you about your equity estimate and discuss next steps in your home selling process.
I'd like to discuss using my equity to make my next purchase.