New Orleans French Quarter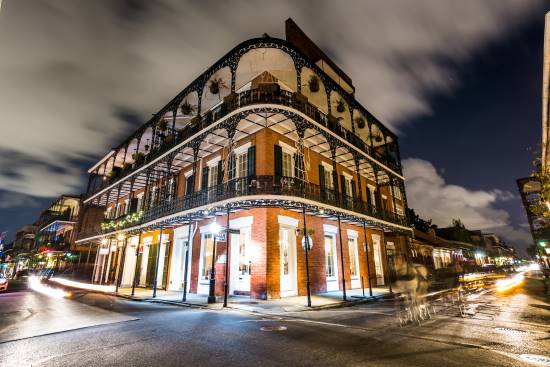 The French Quarter is the oldest neighborhood in New Orleans. It was founded in 1718 by Jean-Baptiste. This district is sometimes called "The Quarter" and consists of many historic buildings that were constructed in the 18th Century during the city's period of Spanish rule or during the 19th century after the U.S. annexation and statehood.
The district as a whole is designated as a National Historic Landmark and consists of numerous buildings that are individually deemed significant. It is a top tourist destination in the city for visitors as well as local residents. It is also a great place to live where you can enjoy live entertainment 7 days a week within walking distance.
Some of the many Historic Sites to visit include