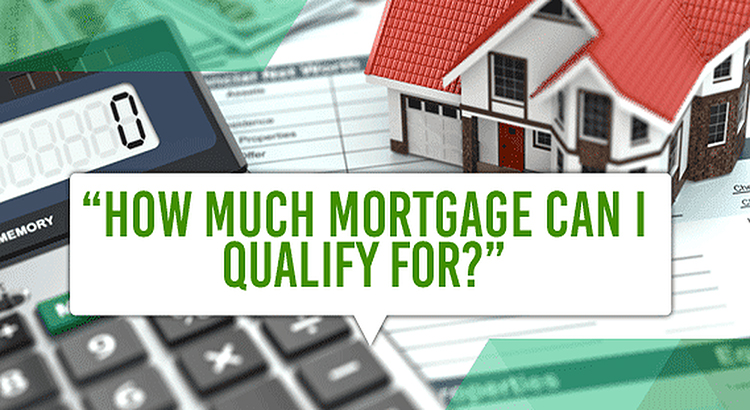 Understanding the Importance of Mortgage Pre-Approval
Getting pre-approved for a home mortgage is a crucial first step on your path to homeownership. This process involves a thorough assessment by a lender to determine how much you can borrow, based on your financial situation and creditworthiness. Pre-approval goes beyond a simple pre-qualification – it's a more in-depth analysis that provides you with a clear picture of your homebuying budget. This knowledge not only helps you narrow down your property search but also strengthens your position as a serious buyer in the eyes of sellers.
The Procedure and Benefits of Mortgage Pre-Approval
To start the pre-approval process, you'll need to provide the lender with essential financial documents, such as proof of income, employment verification, and details about your assets and debts. The lender will review this information and run a credit check to assess your creditworthiness. Once approved, you'll receive a pre-approval letter outlining the maximum amount you're eligible to borrow. Armed with this letter, you can confidently explore properties within your budget range and negotiate more effectively with sellers.
The benefits of mortgage pre-approval are significant. Firstly, it saves you time and effort by focusing your property search on homes you can realistically afford. Secondly, it streamlines the buying process – when you find your dream home, you can move quickly to make an offer, as you've already completed a substantial part of the mortgage application. Additionally, pre-approval gives you an edge in competitive markets, as sellers are more likely to consider offers from buyers who have already secured financing.
Gaining Confidence and Making Informed Decisions
Perhaps the most valuable aspect of mortgage pre-approval is the confidence it provides. You'll have a clear understanding of your financial position, which empowers you to make informed decisions throughout the buying process. You won't be swayed by homes that are out of your budget or caught off guard by unexpected loan denials. By taking this proactive step, you set yourself up for success, ensuring a smoother, less stressful homebuying experience.
In conclusion, mortgage pre-approval is a fundamental part of the homebuying journey. It helps you determine your budget, simplifies your property search, and positions you as a serious buyer. With the information and confidence gained from pre-approval, you can navigate the real estate market with ease, secure in the knowledge that you're making choices aligned with your financial capabilities.
If you would like to discuss further or get Pre-Qualified fill out the form below. We'll have a knowledable, experienced mortgage professional reach out to you.