When Is the Timing Perfect for a Price Reduction?
Posted by First Source Realty on Thursday, May 9, 2019 at 8:52 AM
By First Source Realty / May 9, 2019
Comment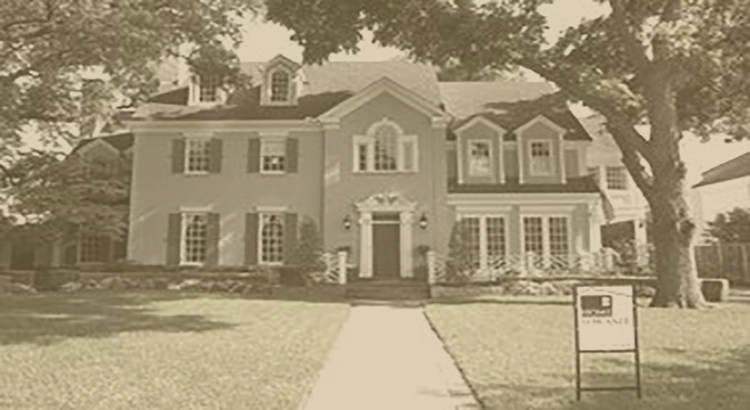 Do you know the perfect time to reduce the price of your home? Your agent does. Whether you call it a price reduction, improvement, or adjustment, nobody wants to hear about lowering prices except a buyer. In slow markets and buyer's markets, it's not unusual for sellers to point fingers at the agents and agents to point fingers at sellers' unrealistic expectations for a price.
Considerations Before Agreeing to Reduce the Price
How many hits has your listing received in MLS?
Do the marketing comments sell the benefits or features?
What kind of direct mail campaign has been launched?
How many open houses have been held?
How does the house show online; are there a lot of beautiful pictures?
Is your signage in a prominent location; does it contain several phone numbers and a website?
Do you have a virtual tour published?
What kind of feedback have you received from agents and buyers?
Are you offering enough compensation to selling agents?
How many showings have you had?
Are You Selling in a Buyer's Market and Have Little Motivation?
Maybe you don't have to sell. When the market is slow and inventory is high, demand falls. If that's the case, maybe you should take your home off the market.
It makes no sense to put an overpriced home in MLS that is not receiving any showings because it skews the numbers for market performance. You might be better off renting your house or staying put until the market rebounds if you're not motivated to sell.
Realtor JaCi Wallace famously said: "If a seller does not conform to the marketplace, that person is not a seller. That person is just somebody with a sign in the yard."
Picking the Right Price
If you're too high, you'll need to continually reduce the price until you hit that "magic" number. It's called chasing the market down, which is a bad thing. Buyers will begin to wonder if something is wrong with your house and how much lower will you may be willing to go. Ideally, you want no more than one price reduction, and here are guidelines to consider:
Your Agent Is Not Your Adversary
Pull up pending sales and examine the history. How many days on market (DOM) before the price was reduced and how much of a price reduction was made? You won't know the sold price, but you can determine average price reduction percentages.
Compare sold prices with active listings. Are they reversed? Are sold prices higher?
Pull the history on active listings to determine how many days on market before the prices were reduced. Ignore active listings without price reductions unless they are similar to yours and the DOM are low.
Run side-by-side comparisons with active listings near the price point you are considering. Price your home so it falls in the bottom two to five listings or, if you're really determined, price it less than anything else on the market.
Is the Price Too Low?
Even in distressed markets, as home prices slide into downward spirals, properties that are priced below what buyers are readily willing and without prodding to pay will receive multiple offers.
It's common to see price wars develop among buyers who are competing, which will then result in an accepted offer for more than list price.
Every House Will Sell if the Price Is Right
A Land Park seller owned a home that was located along the I-5 freeway in Sacramento, California. It hadn't sold after 60 days on the market. To sell it, the price had to be less than anything else in the neighborhood, which was the very reason the seller had purchased the home in the first place. After a $60,000 price reduction, the house attracted two buyers and sold almost immediately.
An Alternative
One thing you might try if you do not want to do a price reduction, so it is not readily evident to any agents who look at your listing, is take your home off the market and put it back as a new listing at a new price. Yup, an entirely new listing looks fresh and exciting to a buyer. New buyers come into the market all the time. Not every agent studies the "history" of a listing.
Bear in mind some MLS regulations set certain guidelines that must be followed when a listing is removed and re-entered. Make sure your agent's MLS allows it.
At the time of writing, Elizabeth Weintraub, DRE # 00697006, is a Broker-Associate at Lyon Real Estate in Sacramento, California.