What Is Private Mortgage Insurance (PMI)?
Posted by Robin Franks on Friday, April 27, 2018 at 10:00 AM
By Robin Franks / April 27, 2018
Comment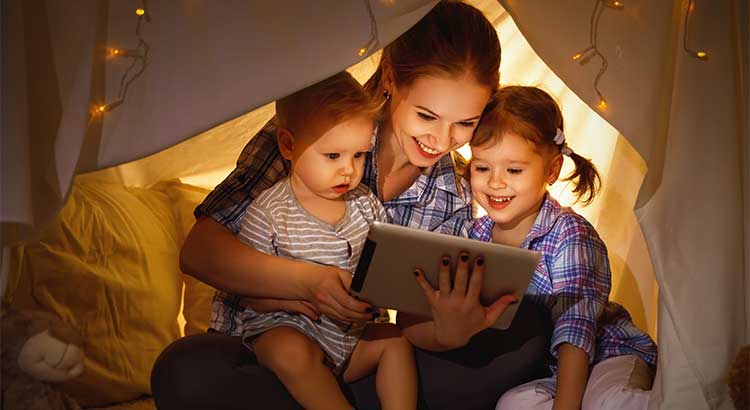 When it comes to buying a home, whether it is your first time or your fifth, it is always important to know all the facts. With the large number of mortgage programs available that allow buyers to purchase homes with down payments below 20%, you can never have too much information about Private Mortgage Insurance (PMI).
What is PMI?
Freddie Mac defines PMI as:
"An insurance policy that protects the lender if you are unable to pay your mortgage. It's a monthly fee, rolled into your mortgage payment, that is required for all conforming, conventional loans that have down payments less than 20%.

Once you've built equity of 20% in your home, you can cancel your PMI and remove that expense from your mortgage payment."
As the borrower, you pay the monthly premiums for the insurance policy, and the lender is the beneficiary. Freddie Mac goes on to explain that:
"The cost of PMI varies based on your loan-to-value ratio – the amount you owe on your mortgage compared to its value – and credit score, but you can expect to pay between $30 and $70 per month for every $100,000 borrowed."
According to the National Association of Realtors, the average down payment for all buyers last year was 10%. For first-time buyers, that number dropped to 5%, while repeat buyers put down 14% (no doubt aided by the sale of their homes). This just goes to show that for a large number of buyers last year, PMI did not stop them from buying their dream homes.
Here's an example of the cost of a mortgage on a $200,000 home with a 5% down payment & PMI, compared to a 20% down payment without PMI: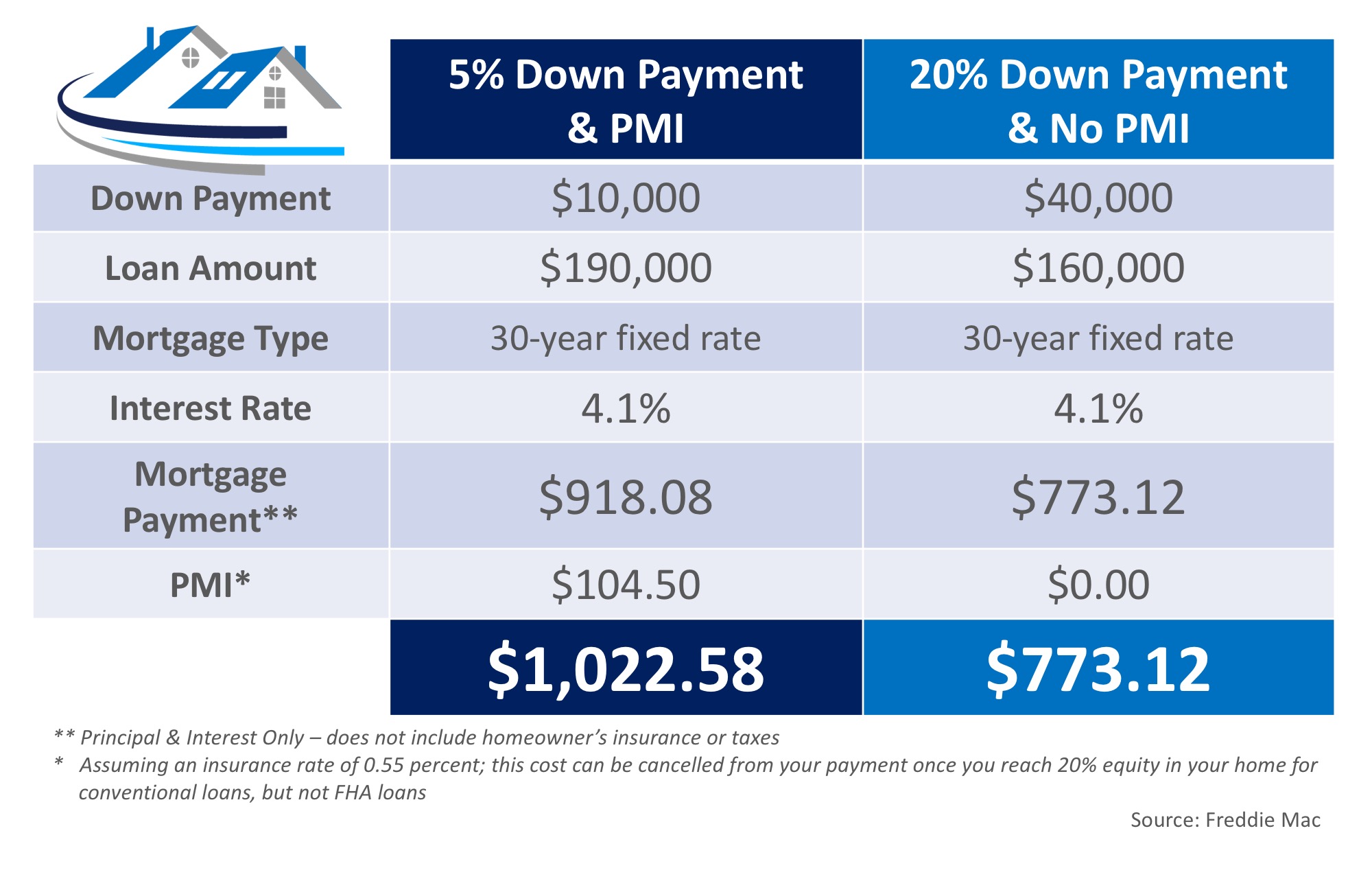 The information contained, and the opinions expressed, in this article are not intended to be construed as investment advice. Keeping Current Matters, Inc. does not guarantee or warrant the accuracy or completeness of the information or opinions contained herein. Nothing herein should be construed as investment advice. You should always conduct your own research and due diligence and obtain professional advice before making any investment decision. Keeping Current Matters, Inc. will not be liable for any loss or damage caused by your reliance on the information or opinions contained herein.