How Long Does It Take to Sell a House?
Posted by Robin Franks on Thursday, April 11, 2019 at 9:13 AM
By Robin Franks / April 11, 2019
Comment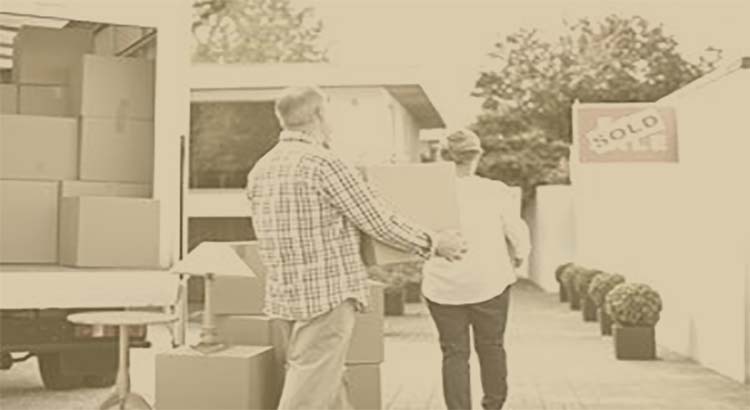 When I list a home for sale, one of the first questions I typically ask sellers is how quickly they would like to sell. It's no secret that an overpriced home takes longer to sell, and it might eventually sell for a lot less than market value. On average, most homes stay on the market for 65 days.
Average Days on Market
Most real estate agents know the average number of days on market by heart. If your agent can't give you that number, you might want to think about hiring an agent who can.
To determine the average number of days on market yourself, figure out the day each home in any given month goes on the market and count the days to pending. Add those days together and divide by the number of homes.
What Makes a House Sell Quickly?
Sometimes there is no logical reason for the length of time it takes to sell a house. It could be sheer luck as in "right place, right time." Your house could come on the market the same day a specific buyer is looking to buy such a house. But more likely, the time it takes to sell a house depends on the following three factors.
Price
A smart strategy some agents use to entice multiple offers, which tend to push the price higher, is to price the house a little bit under market value. Price range makes a difference, too. Often, lower price ranges sell faster than higher price ranges simply because there are more buyers who can afford lower-priced homes.
In a seller's market, a common strategy is to price a home slightly below the comparable sales to entice multiple offers. More than one offer tends to drive up the value. Competition generally breeds desire and passionate, determined buyers will often pay a lot more than the asking price.
Location
The adage "location, location, location" is true. If the home is located in a highly desirable neighborhood near excellent schools, there will be more demand for the home. If it's located on the wrong side of the tracks near a toxic dump, it might never sell.
Homes that front the freeway involve their own particular set of challenges. Often sellers who own these homes have become oblivious to the location because they've adjusted to the noise and view. A new buyer, however, sees it clearly and might be turned off.
Condition
Homes in tip-top shape that sparkle and shine sell much faster than homes that need repairs or are cluttered. Home buyers need to imagine how they will live in that house, and if the home looks like it belongs to you or is a mess, they'll have a hard time picturing themselves in it.
A quick solution to this issue involves clearing out half the furniture. Large pieces can overwhelm a space and make the area seem smaller.
Market Temperature Also Affects Time to Sell
In seller's markets, homes tend to sell faster because there are more buyers than sellers, which increases competition among buyers. When more than one buyer is trying to buy the same home, that can result in a bidding war with offers received coming in above list price. It's not unusual for a home to sell in a seller's market in less than a week.
In buyer's markets, buyers have more choices and can take their time. If the home isn't exactly what a buyer wants, a buyer will pass it over and keep looking. If you're a seller in a buyer's market, patience is key. In urban areas, well-priced homes should get an offer within three weeks. For example, if a listing lingers on the market longer than 30 days, often buyers will attempt to offer less, erroneously believing this gives them cause to lowball.
At the time of writing, Elizabeth Weintraub, CalBRE #00697006, is a Broker-Associate at Lyon Real Estate in Sacramento, California.