First-Time Buyers Are Searching for Existing Homes This Year
Posted by First Source Realty on Monday, January 27, 2020 at 9:11 AM
By First Source Realty / January 27, 2020
Comment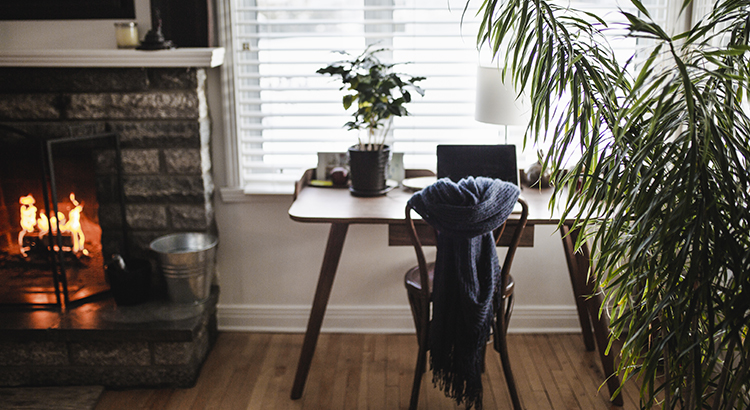 In the latest Housing Trends Report, the National Association of Home Builders (NAHB) measured the share of adults planning to buy a home over the next 12 months. The report indicates the percentage of all buyers that will be first-time buyers looking to purchase a home grew from 58% in Q4 2018 to 63% in Q4 2019.
The results revealed,
"Millennials are the most likely generation to be making plans to purchase a home within a year (19%), followed by Gen Z (13%) and Gen X (12%)…Prospective buyers in the youngest two generations are primarily first-time buyers: 88% of Gen Z buyers and 78% of Millennial buyers are reaching out to homeownership for the first time in their lives."
With a high demand from first-time homebuyers and a shortage of inventory in the current market, selling your existing home this year might be your best move. Why? Because when homebuyers begin their search, they're not all looking for new construction. Many are eager to find a little charm and character in a place to call home – possibly yours.
In fact, according to the same study, there is a significant demand for existing homes:
"In terms of the type of home these prospective home buyers are interested in, 40% are looking to buy an existing home and 19% a newly-built home. The remaining 41% would buy either a new or existing home."
With showing activity up among buyers and more new construction coming to market, as a homeowner, you have the opportunity to sell your existing house now and move up into a new one, or downsize into a home that better fits your current and ever-changing needs.
Bottom Line
Not all buyers are looking for a newly built house. If you're ready to take advantage of low mortgage rates and a high demand for your existing home, let's get together to determine how we will market the charming details of your current house to potential buyers.
.
.
.
The information contained, and the opinions expressed, in this article are not intended to be construed as investment advice. Keeping Current Matters, Inc. does not guarantee or warrant the accuracy or completeness of the information or opinions contained herein. Nothing herein should be construed as investment advice. You should always conduct your own research and due diligence and obtain professional advice before making any investment decision. Keeping Current Matters, Inc. will not be liable for any loss or damage caused by your reliance on the information or opinions contained herein.