Buyers Are Looking Now. Are You Ready to List Your Home?
Posted by First Source Realty on Wednesday, November 20, 2019 at 9:08 AM
By First Source Realty / November 20, 2019
Comment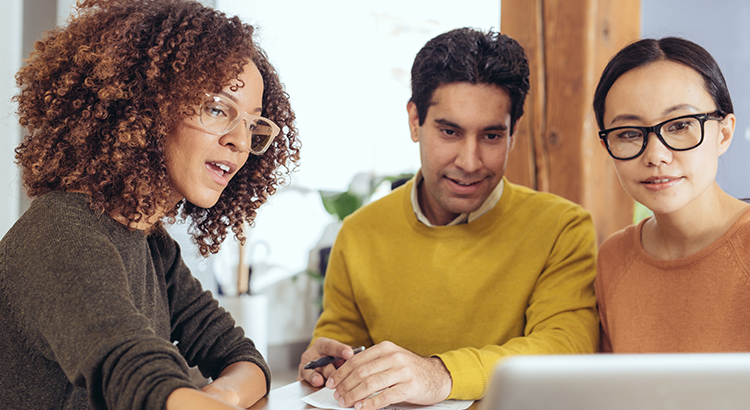 Inventory on the market today is low, especially among existing homes in the entry and middle-level tiers of the market. It is hovering well below the 6-month supply typically found in a more normal market, as shown in the graph below: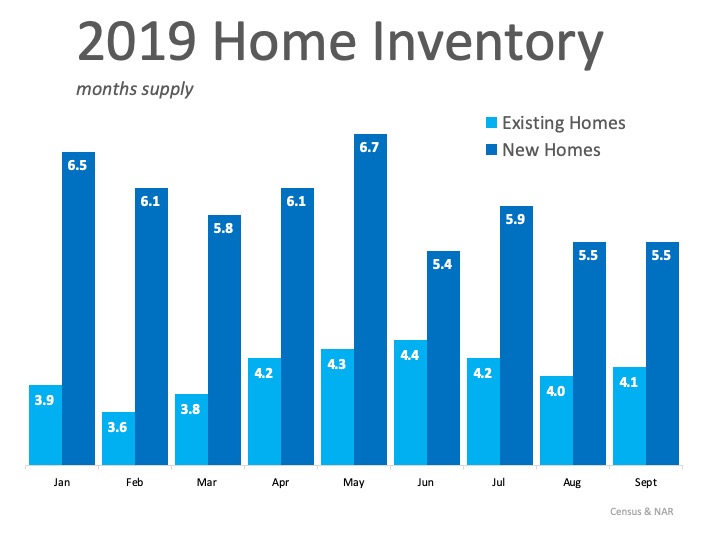 With inventory being one of the biggest housing market challenges today, finding a starter home right now isn't easy. According to the Q3 Housing Trends Report from the National Association of Homebuilders (NAHB), 68% of those searching for a home think their search will get harder or stay about the same over the next 12 months.
The same study reveals,
"In Qtr3'19, buyers actively engaged in the process of buying a home are more likely to have spent at least 3 months searching (58%) than a year earlier (55%)."
This is certainly no surprise, given the current inventory status. So, what's the good news? The NAHB continues to say,
"If still unable to find a home in the next few months, the next step for most long-time searchers is to continue looking for the 'right' home in the same preferred location (52%). The next step for 35% is to expand their search area and for 16% is to accept a smaller/older home. Only 15% will give up looking."
What does this mean for homeowners?
If you're thinking of selling your home, buyer demand is high – and those looking in your neighborhood aren't planning on giving up anytime soon. The majority of potential buyers who are still searching for their dream home are eager, willing, and ready to buy, so maybe it's time to list your house and make your move.
Bottom Line
With buyer demand as high as it is today, and inventory in the entry and middle-tier markets remaining low, it's never been a better time to move up. Let's get together to determine if now is your time to sell.
.
.
.
The information contained, and the opinions expressed, in this article are not intended to be construed as investment advice. Keeping Current Matters, Inc. does not guarantee or warrant the accuracy or completeness of the information or opinions contained herein. Nothing herein should be construed as investment advice. You should always conduct your own research and due diligence and obtain professional advice before making any investment decision. Keeping Current Matters, Inc. will not be liable for any loss or damage caused by your reliance on the information or opinions contained herein.